American Aviation is conveniently located in the Tampa Bay area. Less than five minutes from the Suncoast Parkway (SR 589), you'll enjoy an easy, traffic-free drive into the heart of Tampa.
The airport offers tower-controlled landing and take off with minimal wait time. ILS and GPS approaches, and our 7,000 and 5,000 foot runways, allow us to accommodate just about any aircraft. We are located at the Brooksville-Tampa Bay Regional Airport (BKV).
Contact Info | American Aviation Flight Academy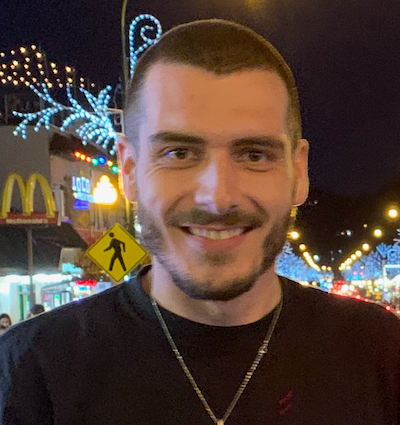 Student Services Representative
Joey Puglia
+1-352-584-4656 Cell
WhatsApp
joeypuglia@americanaviation.us
International/Middle East Student Representative
Captain Refat Amar
Active A320 Airline Captain
Speaks English and Arabic
For questions about flight training program requirements for your country and the enrollment process please contact me for information.
Direct Contact Information
+904-933-7455 – USA
+201113710875 – Cell
WhatsApp & FaceTime
Refat@americanaviation.us